BANNER CREDITS: RITUPARNA CHATTERJEE
A woman with the potential to make it big. It is not that she cannot: she simply will not.
PHOTO CREDITS: ANIESHA BRAHMA
The closest anyone has come to being an adopted daughter.

Monday, January 25, 2010
Somewhere, in future...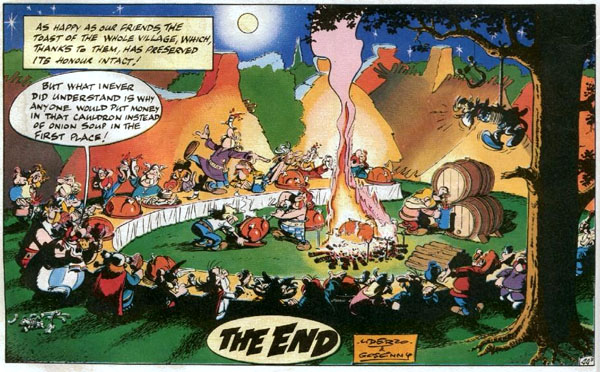 "Oh it'll be all right! It's sure to end with a banquet under the starry sky, same as usual."
Puked by

Abhishek Mukherjee
at 23:42